04-24-2015
Yay!  Happy Friday!  I am not sure when I am going to get this posted as I have an early morning flight to Tennessee (YAY!), but it will be posted eventually!
1- Wedding Take Over.  My house is not very big and is a MESS.  I am not complaining because it is awesome, but I like neatness!
2- Rain in Texas.  Again, it is awesome.  But I have to scrub and work really hard to get my car clean since I live on a ranch!
3- Tennessee!! I am going to Tennessee this weekend for a shower and bachelorette and I am so excited!! Plus Franklin is having their Main Street Festival and it is my favorite!
4- Pancake.  Prayers for Pancake.  She has been at the vet all week.  My old girl is needing some help.
————————————————
linking up to: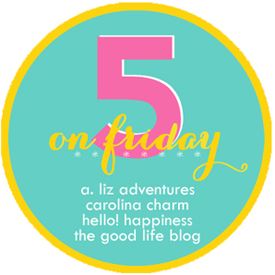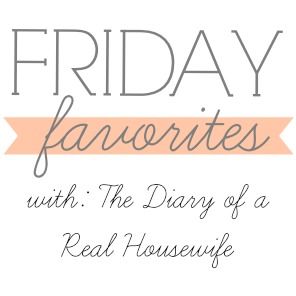 Friday Favorites